Opening Reception: Thursday, September 27, 4:30 – 6:30 p.m. Whatever the final artistic medium, artists explore and cultivate their visions in unexpected...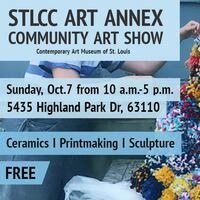 The Art Annex will be participating with the CAM, Contemporary Art Museum of St. Louis, Open Studios on Sunday Oct. 7th from 10am-5pm. This event is free...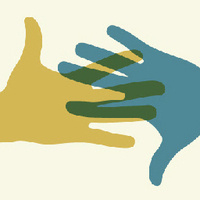 Join us on Oct. 11 at Forest Park for National Depression Screening Day. You can help yourself or a friend by taking a free mental health screening and...

Spring 2019 Priority Registration for Current Students

Midterm Grades Due at 5:30 P.M.
Professional Development Day (No Classses)

Last Day of Semester Classes

No Classes Wednesday, Nov. 21 through Sunday, Nov. 25 College is closed Thursday, Nov. 22 through Sunday, Nov. 25 The College will reopen Monday, Nov. 26

Spring 2019 Registration (Web and On-Campus)

Graduation Application Deadline