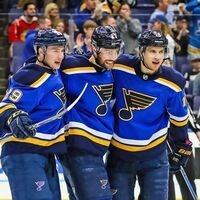 Join us for our St. Louis Community College Nights with the Blues and enjoy a special discounted ticket! The Blues will donate $5 from every ticket sold to...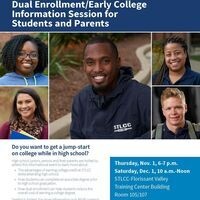 High School juniors, seniors and their parents are invited to attend this informational event to learn more about: The advantages of earning college credit...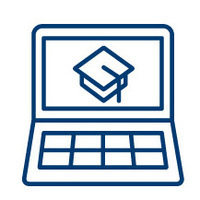 Just getting started? During this event, you can: Apply online to get a jump start on enrollmentLearn about program optionsGet answers to questions about...
No Classes Wednesday, Nov. 21 through Sunday, Nov. 25 College is closed Thursday, Nov. 22 through Sunday, Nov. 25 The College will reopen Monday, Nov. 26

Last Day of Semester Classes


Withdrawal Deadline for 12-Week and 16-Week Classes
Last Day College Open Until Jan. 2, 2019


Financial Aid Book Accounts Open

Semester Begins: 16-Week and 1st 8-Week Classes

Financial Aid Deadline for Priority Awarding for Spring Semester