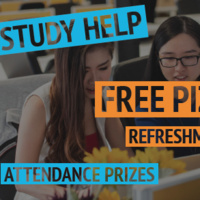 Enter finals week more prepared and relaxed! The Academic Support Center and Meramec Library would like to invite you to join us in the Library for tutoring,...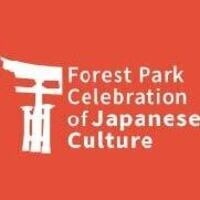 CHADO: Chado (The Way ofTea) is counted as one of the classical Japanese arts of refinement. The 16th century tea master Sen-no-Rikyu perfected the art and...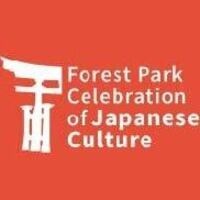 SH ODO: Shodo (The Way of Brush Calligraphy) is a form of calligraphy or artistic writing of the Japanese language. Early Japanese calligraphy was originated...

The 2019 Commencement ceremony will be held on May 10 at the Chaifetz Arena. Don't miss out on your chance to walk across the stage and be a part of this...

Join over 20 vendors for our Earth Day celebration, "Saving the Species." The World Bird Sanctuary will be presenting a birds of prey display in the Library...

Withdrawal Deadline for 16-Week and 12-Week Classes
Last Day of Semester Classes



Withdrawal Deadline for 2nd 8-Week Classes

Official Degree Conferral Date
Come join us and learn how you can attend college and earn college credit while still in high school. Enroll in real college courses while taking high...
6-week and 8-week classes begin