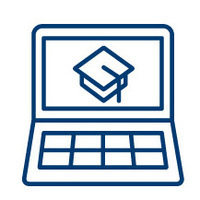 Just getting started? During this event, you can: Apply online to get a jump start on enrollmentLearn about program optionsGet answers to questions about...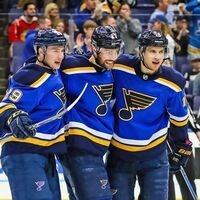 Join us for our St. Louis Community College Nights with the Blues and enjoy a special discounted ticket! The Blues will donate $5 from every ticket sold to...

The College will be closed until Jan. 2, 2019 for the winter break.


Financial Aid Book Accounts Open

Semester Begins: 16-Week and 1st 8-Week Classes
Presidents Day (College Closed)

Martin Luther King, Jr. Holiday (College Closed)
If all graduation requirements have been met, complete the Application for Graduation and return it to a campus Enrollment Services office by March 1....


Last Day to Submit an Appeal for Fiancial Aid for Spring Semester